Inform
On important issues such as Quality of Life, Fiscal Responsibility, Transparency in Government, Job Growth and Economic Development.
By providing factual information and encouraging dialogue our citizens have a voice on the future growth of North Port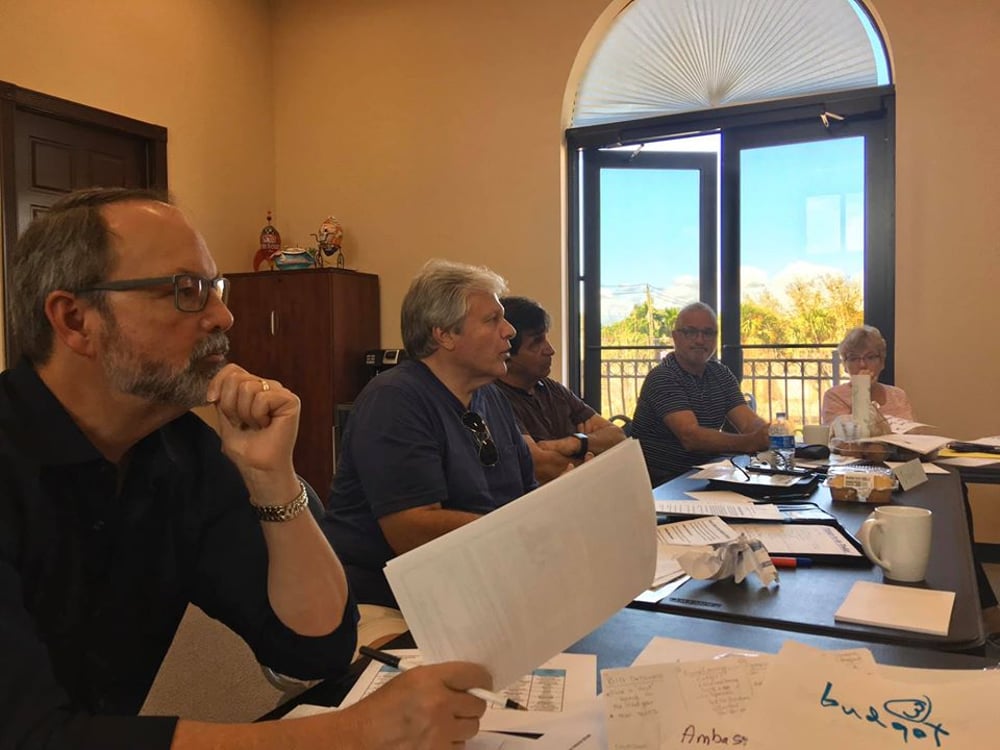 Inspire
By encouraging our citizens to become more involved in making our city a great place to live, work, and raise a family while enjoying our natural environment.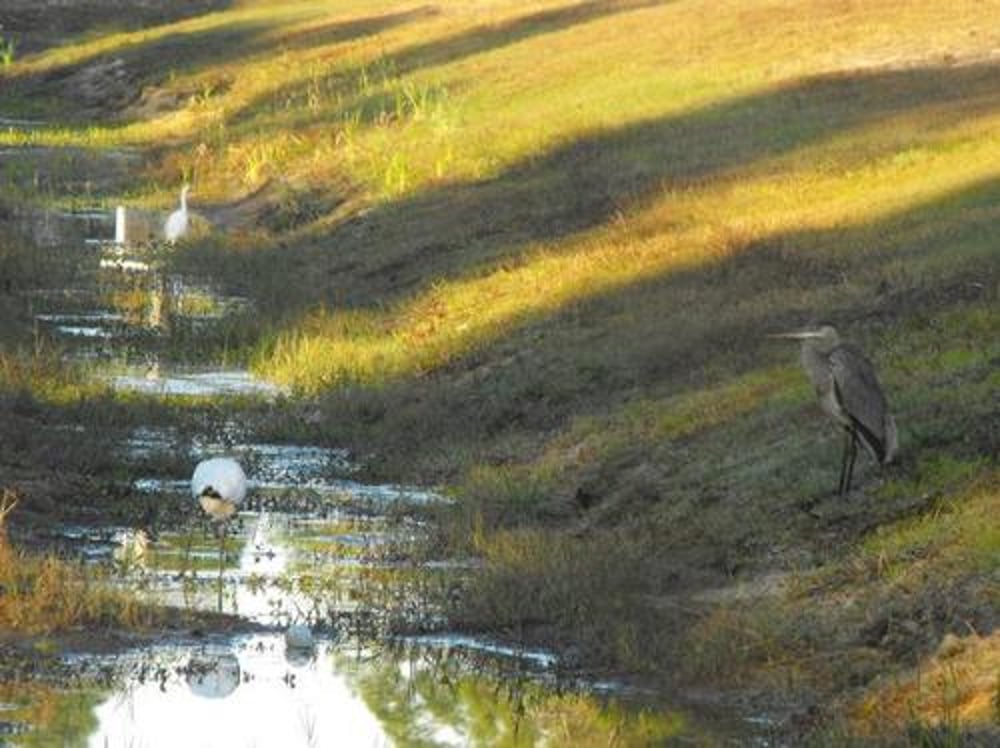 Subscribe
Sign up to our newsletter and stay up to date
Don't worry, we won't send you too much content.
Address
P.O. Box 6832
North Port 34290, FL
US
Phone
Please note that this is an unattended cellphone. Please leave a message or send a text message. Our email is monitored daily.

941-888-0134